Cedar City Driving School
Drivers' Education
We at Independent Driving School are pleased to announce the opening of our newest location in Cedar City! Located right in the heart of the city, we're excited to serve Cedar and the greater Iron County area.
The same great services that the people of Utah County have come to love and trust for over a decade are now available in Cedar City. Whether you're looking for a Home Study Course, Third-Party or Private Road Test, Private Driving, or Drivers' Ed, we have you covered!
Call us or register online today to get started!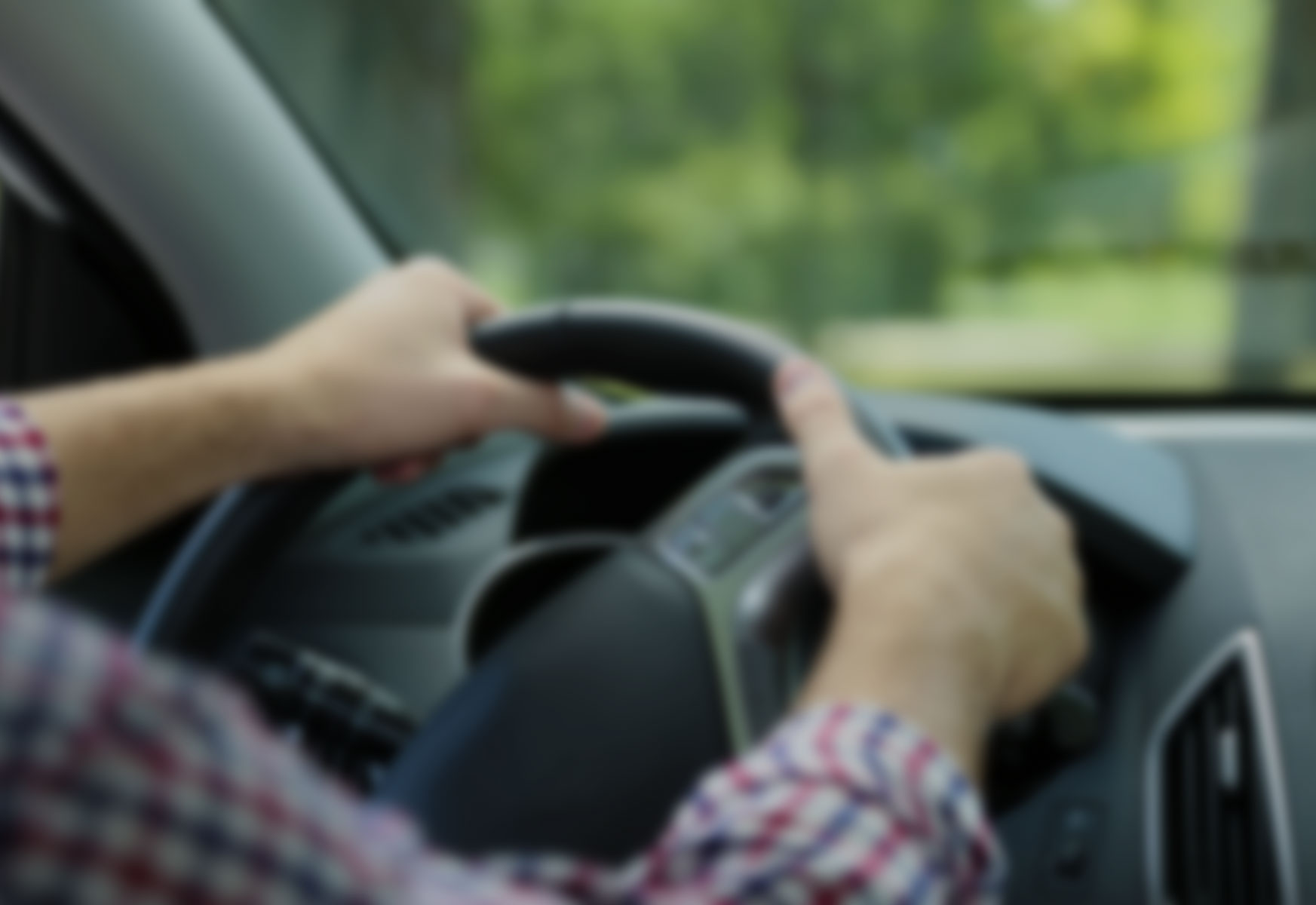 435-590-1416